3D Scanner¶
Commercial 3D Scanner Options¶
Shining 3D Einscan SE is a 3D scanner (colour scanner) with white light technology

resolution 0.1 mm
smallest scan area 30 x 30 x 30 mm
largest scan area 200 x 200 mm (turntable scan) and
700 x 700 x 700 mm (free scan/tripod).

It has a rotating turntable with a fixed scanner and costs 1053 Euros.
Revopoint 3D Scanner is a small and compact 3D scanner developed on Kickstarter and costs about 250 Euros.
Open Source 3D Scanner Options¶
OpenScan EU – German maker – kit costs 50Euros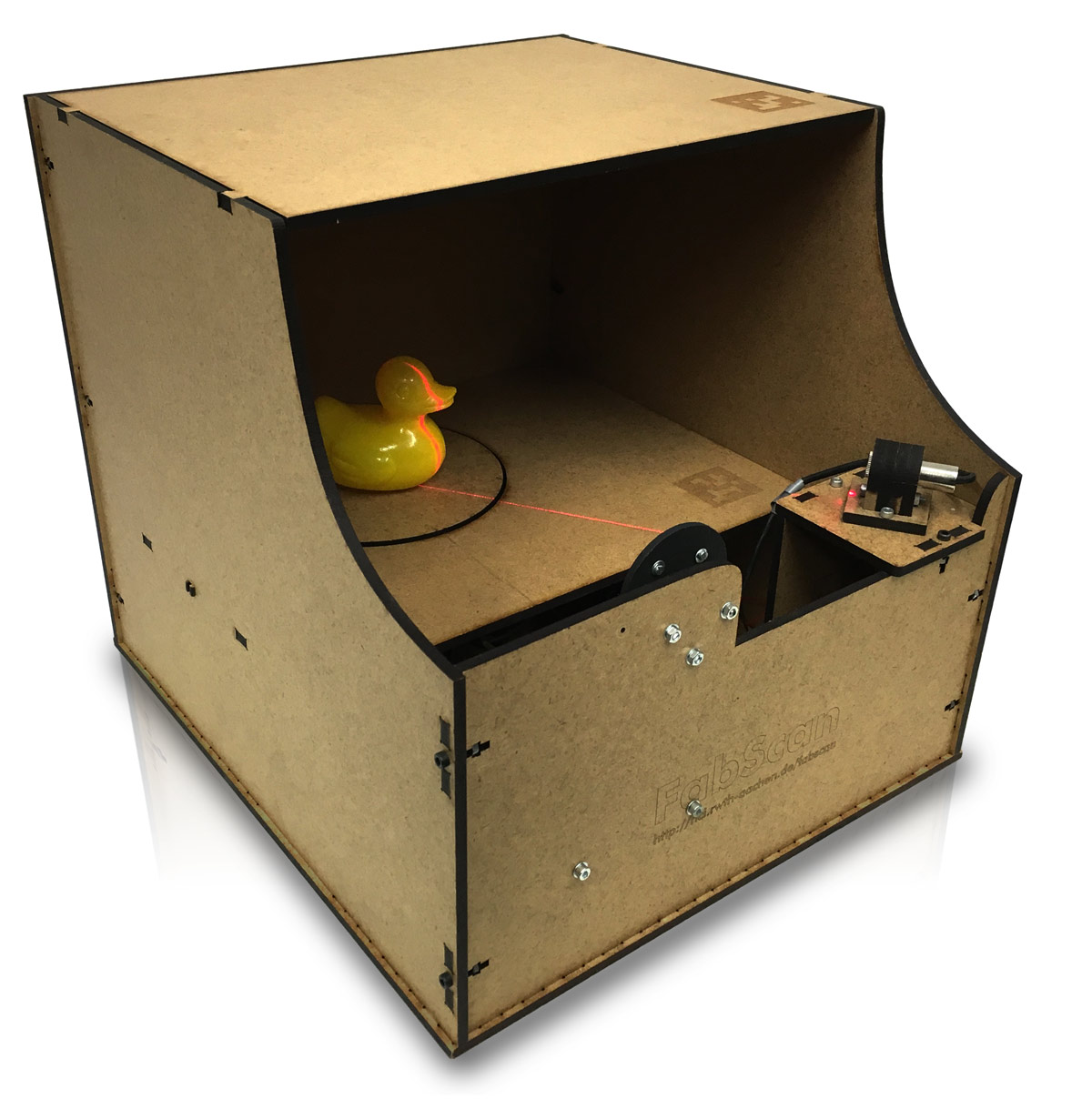 3D Scanner Turntable from youtuber Eric Strebel using Agisoft Metashape (commercial Software)

DIY solution with phone camera and Open source software Meshroom and Meshlab.
---
Last update:
February 3, 2022